'I never wanted to work for anybody else, I always wanted to be my own boss.' John Barry
'The musician is perhaps the most modest of animals, but he is also the proudest. It is he who invented the sublime art of ruining poetry.' Erik Satie
My name is Sapphira Oakey and I'm a twenty-something year old composer from the UK.
I started to learn how to play the piano at the age of eight and the violin a year or so later. I began composing at about thirteen years of age and haven't looked back since.
I write music that fulfills one primary purpose: to be music. I don't design my music to serve other media. I am more than happy to consider the use of my music within other media, I just don't write it with that purpose in mind.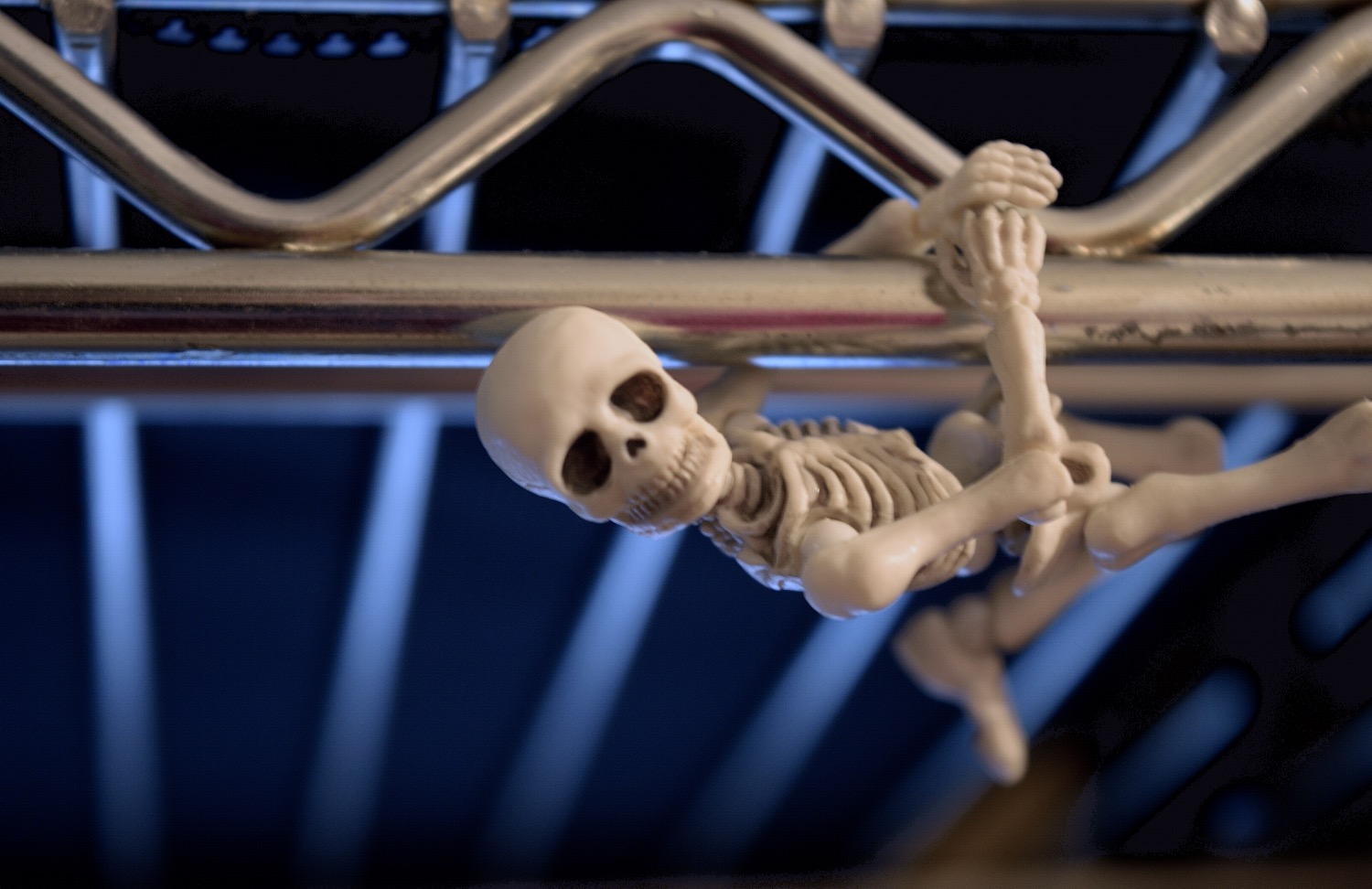 Meet Freddie. He hangs from a rack above my desk and watches me as I work. No, I don't talk to him. Well... not much anyway. I only have a picture of him here because one is supposed to upload a picture of oneself to one's website, but I'm camera shy. So, here's Freddie instead.
BTW, we look absolutely nothing like each other.
I write music that serves as its own artform. I write music for myself, to express whatever I wish to express at any given moment and to explore ideas, abstract or otherwise, that interest or resonate with me.
I mix and master all my work, and have been known to do so for others too.
I also write out scores for my piano and orchestral works.
Where do the images in your YouTube videos come from?
I create all the artwork you see in my YouTube videos unless specified otherwise. I take photos and draw digital art. These works are not available for use anywhere except as backgrounds for whichever piece of music they are associated with on my channel.
There may be more here at some point, so do check back.
'I have nothing to say and I am saying it.'
John Cage, (1990) Documentary biography, directed by Allan Miller
'Ah, music! What a beautiful art! But what a wretched profession!' Georges Bizet, (1867)